Benefit from a dedicated support in the follow-up of your web project. Loai design – Your digital agency for your rise towards success!
In order to get a good market share, it is important to understand then prepare for your project. Ideas alone are not enough. This is why agencies play an important role in the development of online marketing strategy.
Whether it's in web development, mobile applications, online advertising or social media… our web agency guides you towards guaranteed success.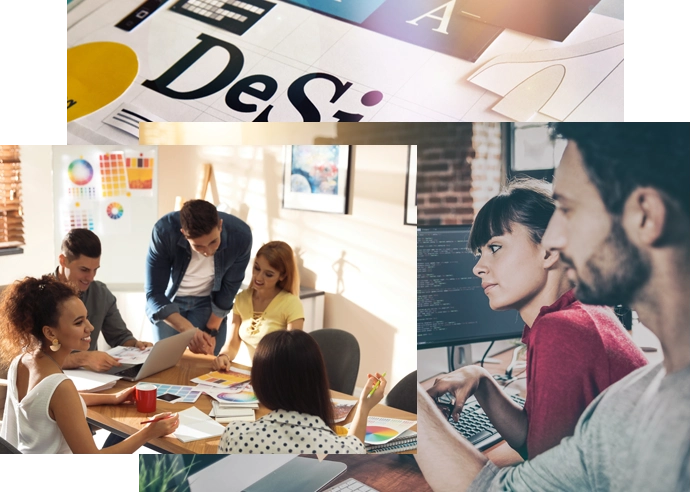 Our agency is ready to guide you from the creation of your website to the publication of your first web page, like the case of plaisirs-de-vivre.com. With the help of CMS like WordPress, get a customized website!

Specialist in the creation of E-commerce websites, enjoy the know-how to boost the visibility of your website!

Display cases and catalogs
Creator of showcase site, make known your activity by presenting your company thanks to a showcase site!

Enrich the content of your website with a corporate blog designed by expert teams!
Google
Search Engine Optimization
Do you intend to appear in the first results of search engines?
Optimize your visibility through search engine optimization. A useful and efficient way to attract quality traffic.
Get more leads with a display ad. Image, video, attract the attention of Internet users easily!
Reach your targets and benefit from numerous opportunities through Google ads – An optimal digital strategy!
Start your digital marketing project with recognized experts in their fields.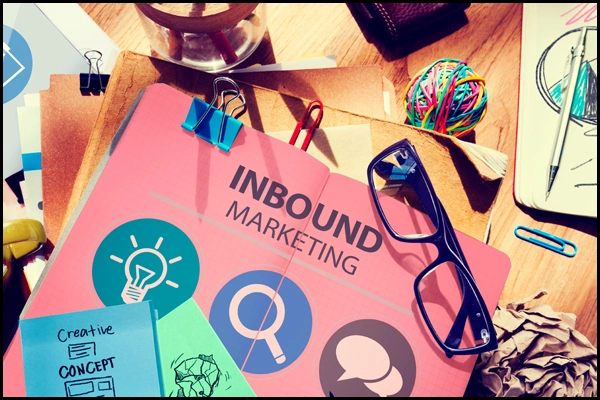 Strengthen your online presence with inbound marketing techniques in order to increase your sales.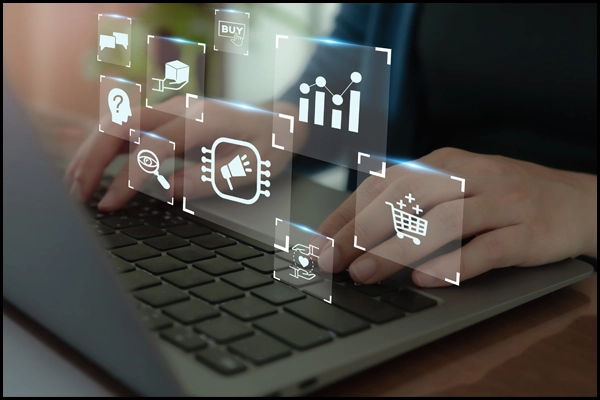 Improve your ROI with marketing automation and save time with campaign reporting.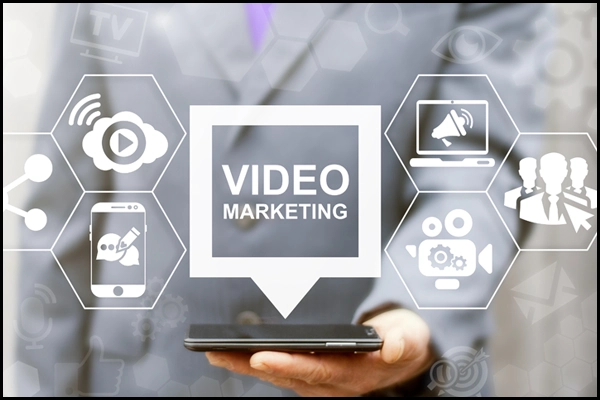 Improve your SEO with video marketing and provide quality images over your competitors.
Digital communication plan
Take control over your visual identity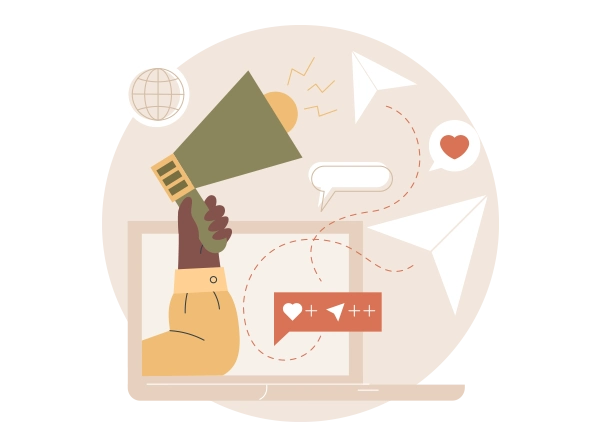 Push & Pull, a successful marketing strategy
It takes creativity to persuade potential customers to buy. Push-pull marketing is becoming increasingly important in modern communication strategies. The objective of push strategies is to motivate customers to buy, while the objective of pull strategies is to attract consumers to the brand.
The choice of one or the other depends on the objectives of your company. Rely on our web agency to help you make the right decision.
Want to develop your company's image? Campaign on social networks, opt for this viral marketing tool to promote your reputation!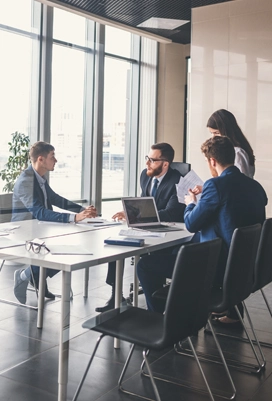 Gain popularity by using community management. An essential social media strategy tool!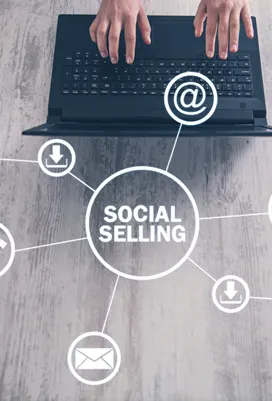 Target your prospects with precision thanks to social selling. An undeniable asset for your business!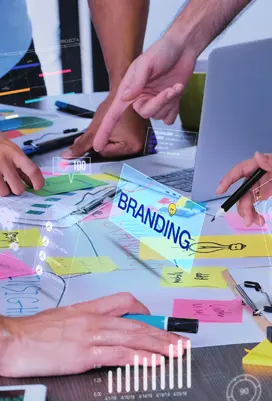 Engage your potential customers with branding content. A solid and foolproof content strategy!
User experience,
a strategic

priority
User experience is an important part of marketing strategy. It has become an integral part of providing customers with the best possible experience. A good UX design or UI design is a real driver of customer loyalty and conversions.
By optimizing your website like emotionnellement.com in terms of ergonomics, loading speed and graphic elements, you can make your customers more comfortable.